About Us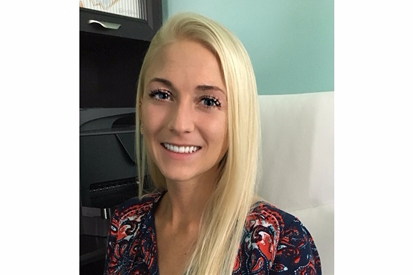 Broward Used Cars was founded in 2009 during the height of the automotive recession. Our philosophy was simple: deliver excellent pre-owned vehicles at the most affordable prices when people need help the most. Since then, we have evolved into a small, boutique-style dealer with a niche in top quality pre-owned luxury and specialty vehicles at the most aggressive prices in South Florida.
Located in Deerfield Beach's Auto District just North of Sample Road and just West of Dixie Highway, Broward Used Cars doesn't have the largest or flashiest facility in South Florida. What we do offer is the most personal service in a comfortable environment. Our newly renovated indoor showroom offers clients easy access to browse inventory inside and out of the elements. Our brand-new sales office also gives clients a relaxing and convenient place to finalize their purchase quickly and easily.
The day-to-day operations at Broward Used Cars are run by Kristina. She is a young professional that is changing the way consumers view pre-owned vehicle sales. Raised in South Florida, Kristina is a lifelong resident of the area and a proud Florida Atlantic University graduate. She personally works with nearly each and every client from the beginning stages of the buying process all the way through the end of the sale.
Contact Information
We're at

Address

610 NE 42nd St
Deerfield Beach, FL 33064

We're Open

Monday to Thursday

from 10:00 AM to 6:00 PM

Friday to Sunday

By Appointment

Call Us at

Broward Used Cars

954-510-2846



E-mail Us at